Our Services | Leesville, La
Engines
Engines are among our specialties.
If your automobile is not giving you the performance it should, you are probably dealing with an engine problem. Come see the professionals at Nolens Garage so we can get you fixed up and back on the road in no time.
Call today to schedule your vehicle's repair!
Check out some of our engine repairs below!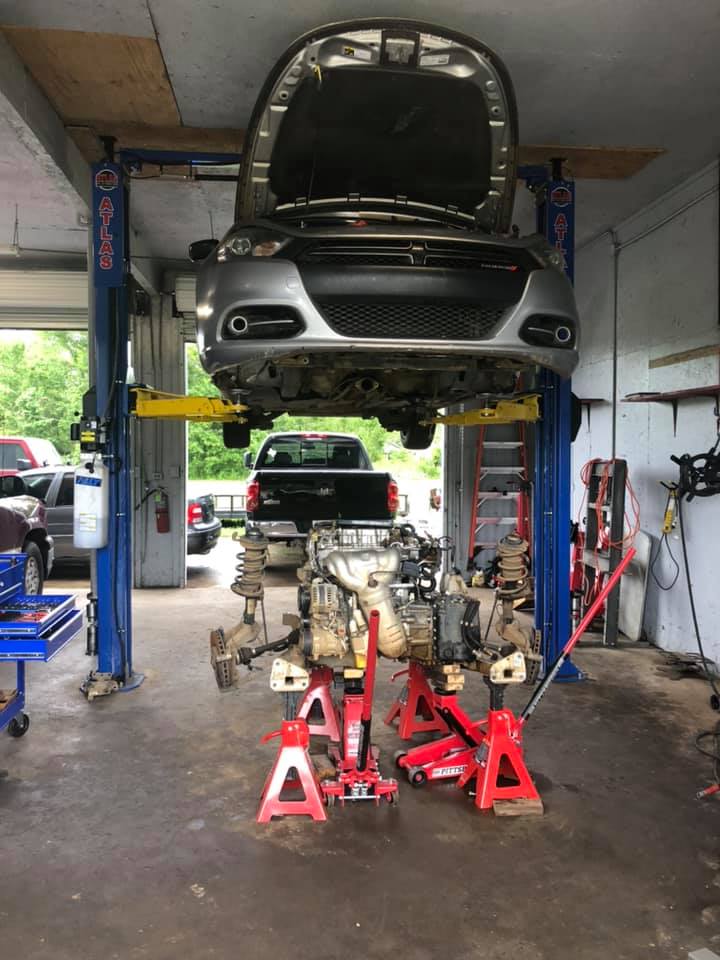 Even newer cars might need an engine replacement. Thanks for choosing Nolens Garage for your Dart's engine replacement!